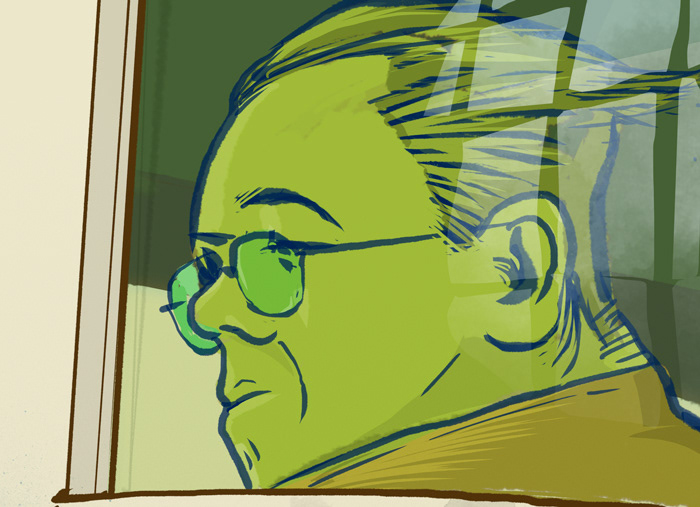 Poetry houses posters set#1
Illustration - Prints
This is a set of posters for FlatsLisboa.com, in Lisbon. There is a common theme, which is Lisbon. Based on snapshots i took and a few other inspiring images, these illustrations are a portrait of very brief moments in the city life. They presuppose a story that has a short past and a possible sequel.
These posters are for sale on location and/or by email request: info@ricardomachado.pt
Size: 100cmx70cm

Share this project! thanks.