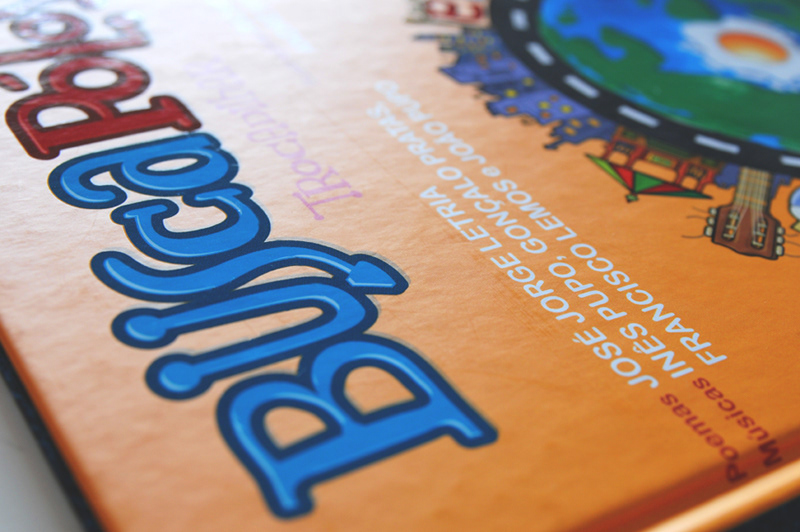 Buscapólos
Children book design and illustrations

Graphic Design and illustrations for Buscapólos project, a children book and cd. The book includes written poetry from one of the most important author in children books, José Jorge Letria.
His poems were set to music by gonçalo Pratas and ines Pupo, also important authors of content for
children
. The illustrations and design were made in collaboration with my good friend André Machado.